It is not every day that one stumbles upon one of the spectacular wonders of nature. We were fortunate enough to see what I consider one of Natures most amazing scenes, a baby sea gull that had begun to make it's way into the world. The hatched chick appeared to be encouraging him to break free, it was such a sweet little scene to witness. One of natures little miracles makes you think… if tiny chick can break free from the confounds of an egg, anything is possible if you believe it, focus on it and decide that you can do it….then you can achieve your goals.
Soon after an egg is laid, a small air bubble forms in the large end under the shell. A membrane separating the mass of the egg and the air bubble serves as a diaphragm to relieve stress and pressure resulting from thermal changes of temperature. The drier the ambient air is, naturally the more fluid is depleted and the faster the bubbles grows. Correct humidity insures that the bubble does not grow to a certain degree by the time the embryo is ready to hatch, but that the air bubble does not enlarge to the point of depleting the fluids that are necessary for the final growth of the embryo. The importance of correct humidity is more apparent at the end of incubation. The normal condition is that the bubble has enlarged to the point where the chick can reach his beak through the membrane wall and pick around the shell breaking the bubble area off as a door. If humidity has been excessive, the chick may not reach the bubble but will pip the shell in the fluids under the bubble and may drown at that moment, before he is able to go any further with his effort to release himself from the confines of the egg. On the other hand, if humidity has been too low, the bubble will be oversized and the fluids under it will have dehydrated to the point where final development of the embryo will be retarded and the chick may become stuck to the shell when it pips.
Panasonic Lumix DMC-FZ35 Rural Southland River Banks 4th Dec. 2010
FEATURED IN BABY WILDLIFE OF THE WORLD GROUP, CLOSEUPS IN NATURE, & CAPTION FUN & HOME TOWN PHOTOGRAPHY, TELL IT LIKE IT IS GROUP


TOP 10 WINNER JUNE 2011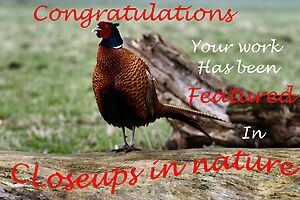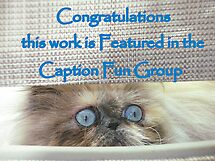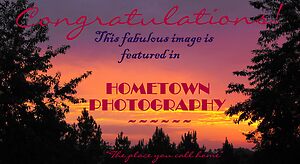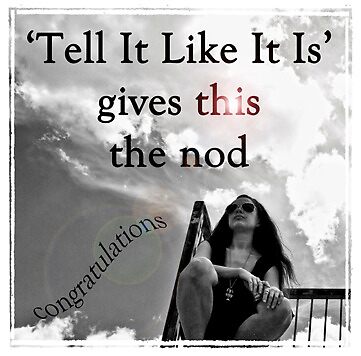 Come on Pip, You Can Do It, I Did It!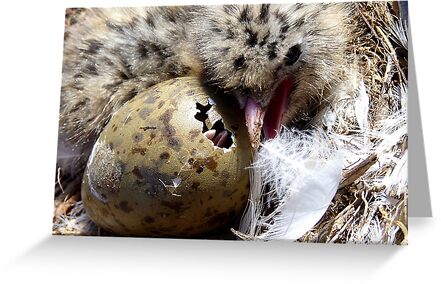 *Where Did Everyone Go! *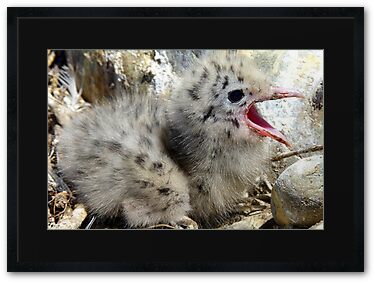 Video by Keith Lightfoot
Birds of a feather – Amazing Footage – Very Noisy