Sunday morning up early ready to spend the day with our good friends in rural Southland. We were looking forward to sharing a wonderful meal, catching up and enjoying a perfect day. We packed the car and headed towards our destination which was an hour away. We are both always in awe of the sheer beauty of the rural country side, lush green pastures, sheep grazing, dairy & deer farms flashing past as we traveled. Not far from our destination we spotted a large colony of seagulls along the river banks in the distance.
We found a graveled turn off and cracked our way slowly down the dusty road. We trudged off like intrepid explorers across the river bed with cameras in hand and ready for action. The scenery around the river was spectacular with wild lupines in flower along the pebbled river banks, still pools and reflections, blue skies with scattered clouds and lush green trees and shrubs. That alone was simply breath taking.
As we got closer to the seagull colony it was overwhelming, the clattering wings, shrill warnings, and the ground that swarmed with movement and noise. We stopped from time to time to take in what we can only describe as breath taking, both totally in awe and lost in the seagulls little world on the small embankment where the river splits forming a small island.
They swooped, screeched, and circled as we carefully made our way amongst the many nests. At first we did not see the chicks that had hatched; they were so well camouflaged against the rocks. The parents continued to circle round us like a revolving ball that dangles from the centre of the ceiling in a disco, surrounded by its smaller counterparts. Like the mirrors that catch the light and reflect it around the room, their shadows flashed past us on the ground. The screeches and calls were like music playing from a band at full volume, almost defining; it felt like we were both on another planet, the atmosphere was amazing. We were both lost in their little world briefly, and conscious that there were eggs and baby chicks that needed tending to by their parents. We slowly made our way back towards the car still taking it all in, loosing track of time, arriving for lunch a little later than planed.
Please view the incredible youtube video that Keith filmed and produced using his Sony Xperia X10 Android phone, he has done an amazing job.
Panasonic Lumix DMC-FZ35 Nov. 2010 Southland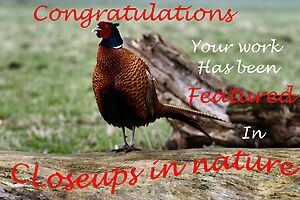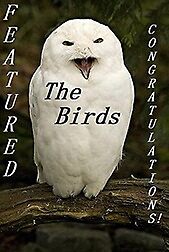 Featured 9th April 2011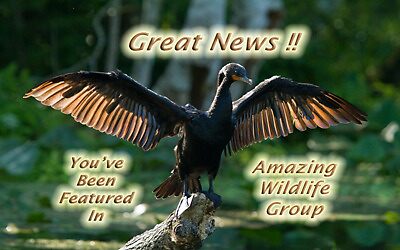 FEATURED MARCH 2012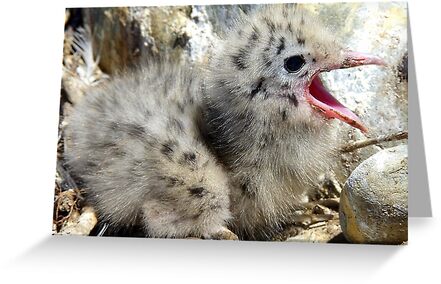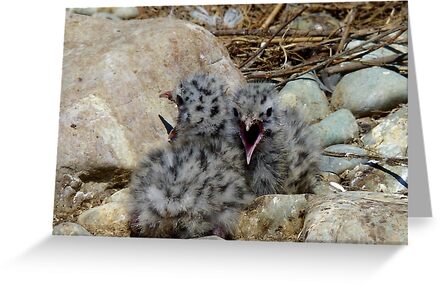 FEATURED OCT. 2012


FEATURED ON EXPLORE MARCH 2012
Birds of a feather – Amazing Footage – Very Noisy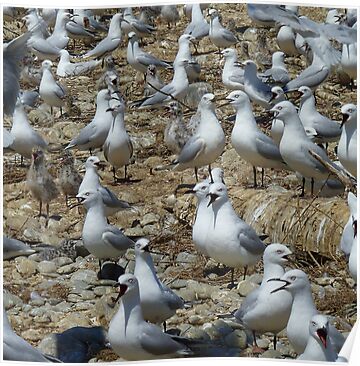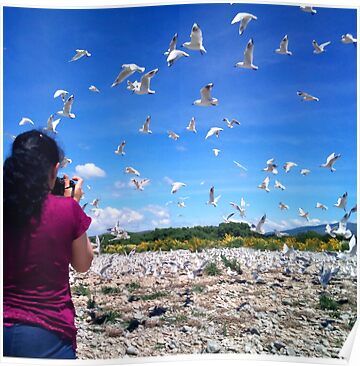 A Closer Look At The Nest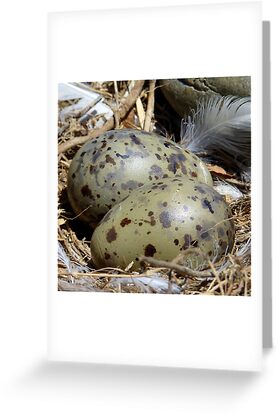 Flying Chaos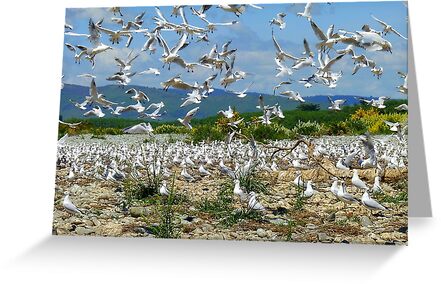 * Heading Towards The Colony*