View large for full effect! I have a tray of grain for the chickens and for the past few days this little chap has been helping him self. I have been fortunate to get close enough to get a better capture. Their plumage is amazing, I never realized that they had a little bit of green on their backs.
The male chaffinch is larger than the female. It has a blue-grey head and nape, and pinkish undersides. Pairs form in early spring and, while the female builds the nest, the male advertises its territory with a distinctive song. Each song is slightly different, and regional dialects have been identified from different parts of New Zealand.
Panasonic Lumix DMC-FZ35 Nov. 23rd 2010 Southland New Zealand
FEATURED ON EXPLORE JUNE 2011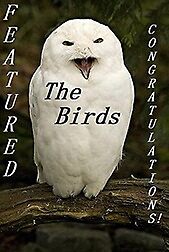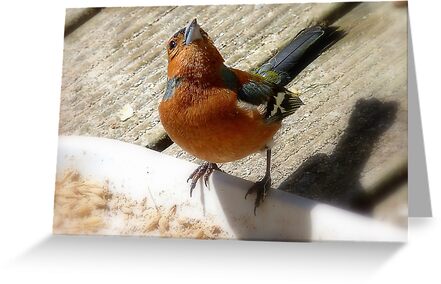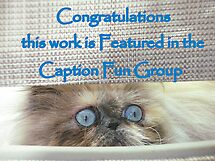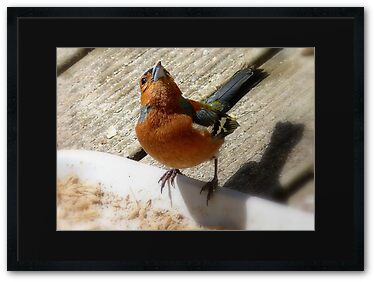 Hey, There Is Plenty Down Here!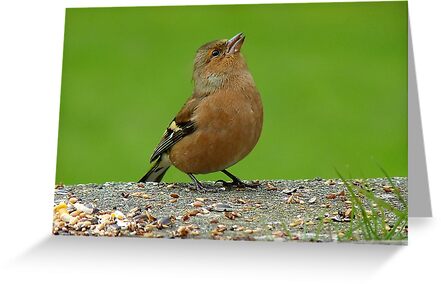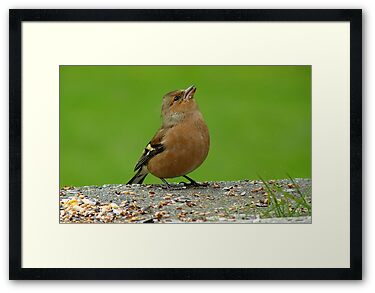 I Wish These Seeds Weren't So Hard