The Lambs in Rural Southland are growing up fast, it is hard to believe how quickly they grow. I was pleased to find this pair still looking cute with their new fluffy wool across the road in the neighboring paddock.. it is always heart warming to see all the sheep and baby lambs when taking my daily walk, they are so cute. A series of captures taken of the lambs growing up.
Living in a rural area lambing season gave me the opportunity to define "cute" from a Red-Bubble perspective. Since the publication of this photo I have been approached by Little Lambs Ministry, a non profit organization, who would like to use this image as the front cover of a new cook book that is being printed to raise funds. This is such a humbling request and we feel very honoured to have this image chosen
Location Taken: Gore, Southland, New Zealand. 3181 Views Sep. 2012
Panasonic Lumix Camera Model DMC-FZ35 Nov. 205h 2010 Soft focus applied
*Featured in Eye Contact Group Nov. 22nd 2010, Sharing & Caring Group & this is featured on the New Zealand Made group homepage *
Featured 27th June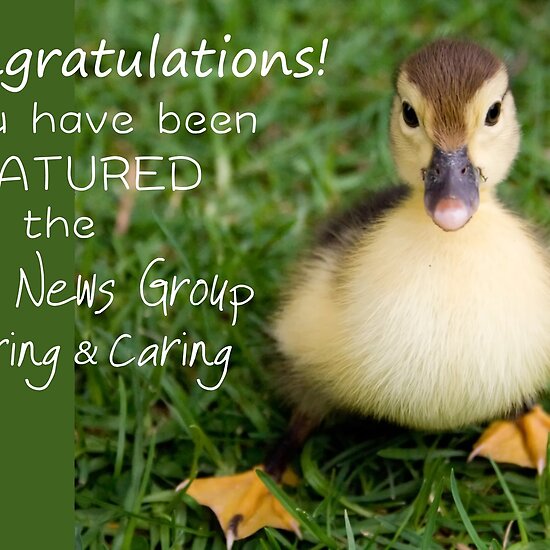 Congratulations, this is featured on the New Zealand Made group homepage *
Top 10 April 6th 2011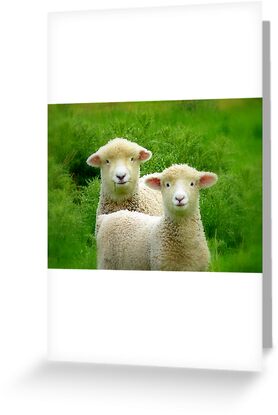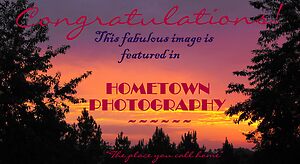 Featured 21st May 2011


Featured 25th May 2011



Featured 19th September 2011


Featured 3rd Oct. 2011


FEATURED FEB. 2012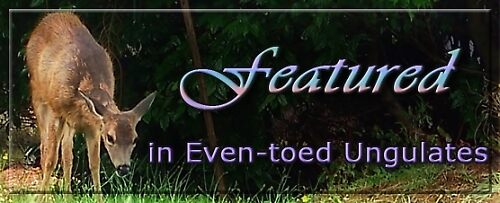 FEATURED NOV. 2012
!http://ih3.redbubble.net/work.7043144.1.flat,55...
CHALLENGE WINNER APRIL 2012


CHALLENGE WINNER NOV. 2012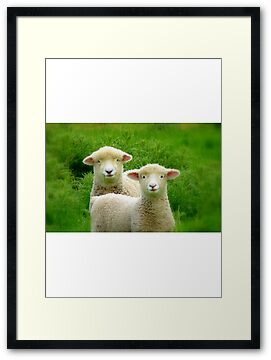 CHALLENGE WINNER SEPTEMBER 2012


TOP 10 2014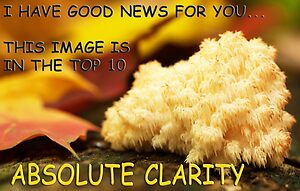 "Mmm..Whats That Mum*":http://www.redbubble.com/people/andreael/art/58...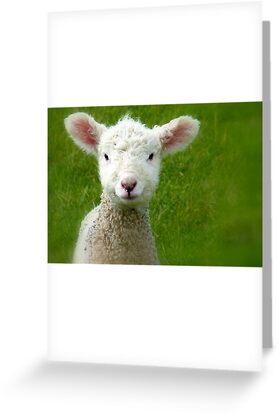 The Red Bubble Definition of Cute!