If you do not like spiders this one will reinforce that fear, she is larger than the last one!
I spent most of the day weeding the greenhouse and garden preparing the soil for new seedlings so that we have fresh home grown organic veggies this summer. I was amazed at how many little insects and creepy crawlies have made their home amongst the veggies. It is one place I can weed without having the three chickens under my hands scrapping for any little creature that dares to moves. Armed with my camera, bucket, spade and kneeling cushion I found this young lady guarding her sac of eggs on the garden fence. She was the biggest spider I have ever seen in New Zealand. I think she would have taken up the palm of my hand if I had the courage to hold her. I felt she may be a little aggressive given she was guarding her eggs. I will keep my eye on her and see if I can capture her with her babies when they hatch.
Best viewed Large to get the full effect!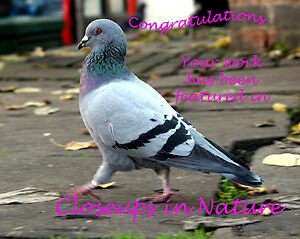 Panasonic Lumix DMC FZ35 Nov 7th 2010 Southland New Zealand