Rural southland is scattered with Tulip plantations this time of year, it is a spectacular sight, one I have never experienced before until this summer. The rows of Tulips were breathtaking. I stood at the fence in awe for a short while, then decided to hop the fence and face the consequences if there were any from the farmer. The white Tulips looked like rows of velvet and one can only experience the full beauty by getting closer and down in the dirt to take it all in. Spring blooms New Zealand October 2010.
Panasonic Lumix DMC-FZ35 30th Oct. 2010
Featured in the following groups
Congratulations, this is featured on the New Zealand Made group homepage
Featured 23rd Nov.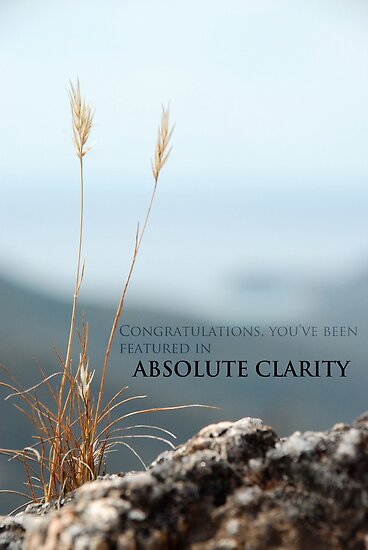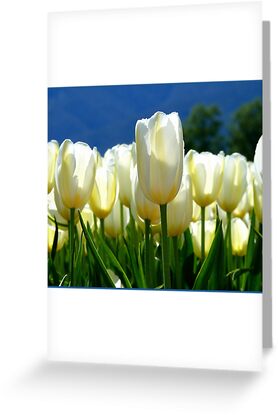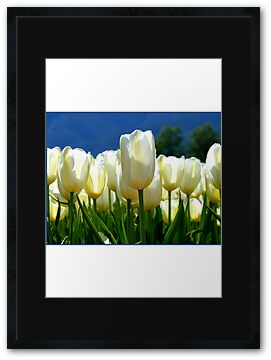 White Velvet Rows