While traveling to Queenstown I captured this beautiful home with the vineyard below and cherry trees, a stunning garden to wake up to each morning.. must be wonderful when the grapes are ripe.
Panasonic Lumix DMC-FZ35 Oct 2010
FEATURED: A GARDEN SOMEWHERE
Congratulations! Your photo has been featured in "South Island, New Zealand"
This photo was chosen because it was of a very high quality and it captured exactly the sort of work we are looking for in this group.
Please keep up the great work and we hope you continue to add more of your excellent photographs to this group.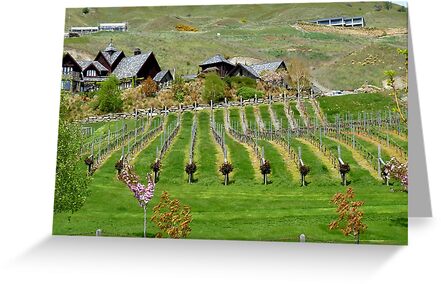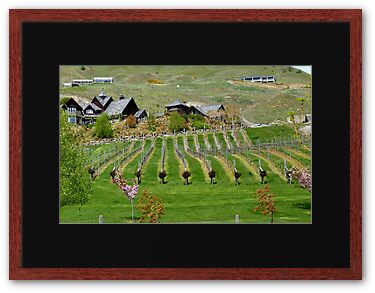 FEATURED JAN. 2012