Captured high on the cherry blossom tree which is about to burst into full bloom. It is amazing how far they can turn their heads. for more information on the Silvereye please visit my journal entry.
youtube link on Silvereyes
Information on Silvereyes
Panasonic Lumix DMC-FZ35 8 Oct 2010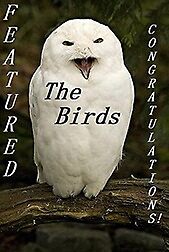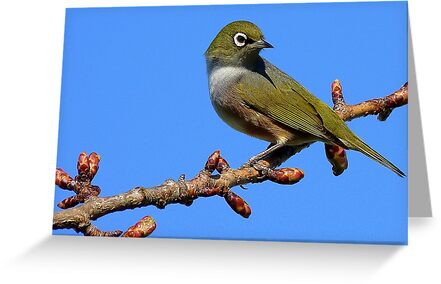 http://ih1.redbubble.net/work.6113079.1.fig,whi...!