Reflections in a pond in Christchurch New Zealand.
Photo taken with Fujifilm camera. Adapted in Paint.
Congratulations! Your photo has been featured in "South Island, New Zealand"
This photo was chosen because it was of a very high quality and it captured exactly the sort of work we are looking for in this group.
Please keep up the great work and we hope you continue to add more of your excellent photographs to this group.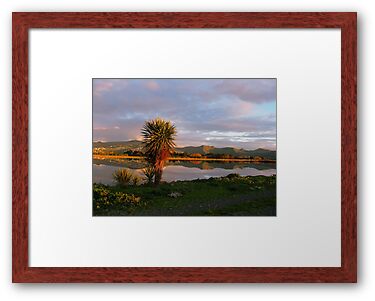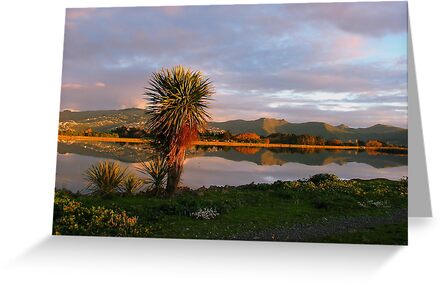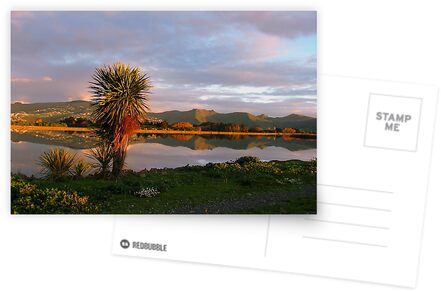 Reflections In A Pond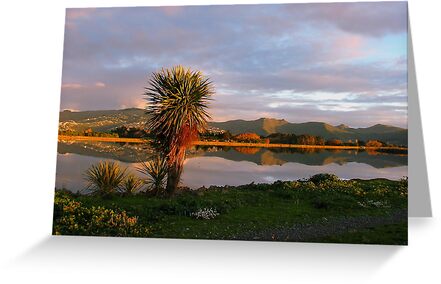 Nature Twice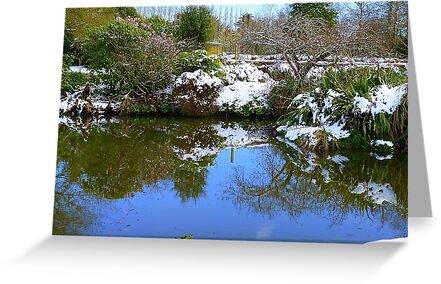 Featured in South Island New Zealand Group