!

http://www.redbubble.com/people/andgoszcz/works...;
.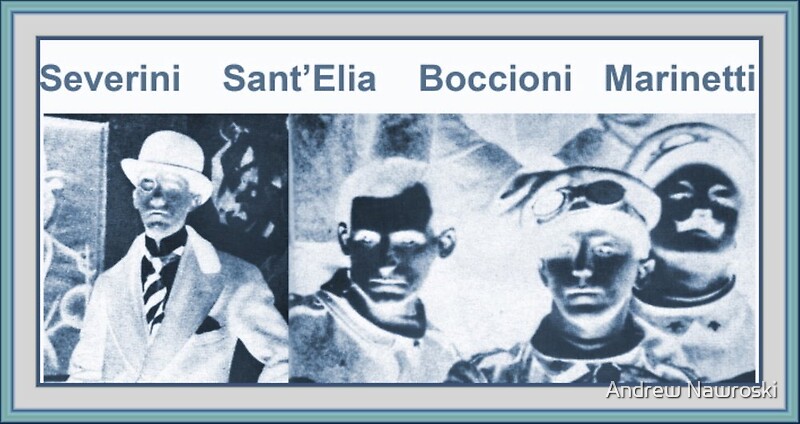 .
Photography by CANON EOS 5 D MARK II. Canon 100 mm f/2

.
I Hope You Have Enjoyed Looking At
My Images Please
Feel Free To Contact Me With
Questions About Using Any Of My Images
Or For My Photographic Coverage Of Your Special Event. :))
Thank You, Doktor FAUSTUS.
.
Please Email Me With Any Questions:
andrewgoszcz@gmail.com.