All images & copyrights belong to me. These images do not belong to the public domain. Please do not use this art without written permission from me. Thank you.
To contact me about portrait sessions or weddings please click the link above:
Andrzej Goszcz . Fotografia portretowa i ślubna.
http://www.wcct.republika.pl/ag/pl.html
Thank you friends ! Favorites: 8
Views: 376
thx !
Featured in The Silky Touch , just now !!! 04.sept.2011.
Woo Hoo !!! thx friends :)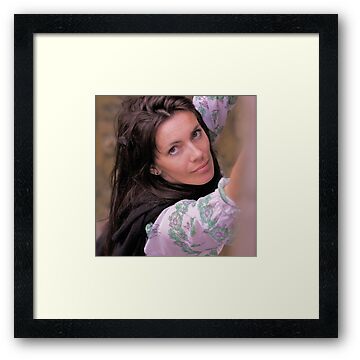 Yes ! Ada EvitaKittyCat.
Canon 5D Mark II . Canon 70 – 200 mm f/4 L
Poland . Gorce.