This gallery is a set of samples drawn from portrait assignments. These are to display examples of my portrait work, helping you to see a few of the possibilities you can explore for your portraits. Email me at goszczandrzej@gmail.com or call me at 0048 601 417 000 to arrange your portrait session today!
@@@@@@@@@@@@@@@@@@@@@@@@@@@@@@@@@@@@@@@@@
It brings me great happiness to be able to share my art with you my friend !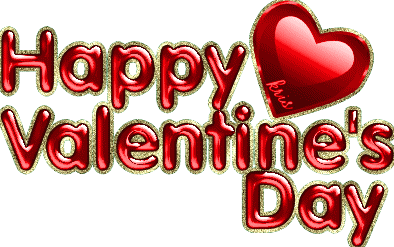 Andrzej Goszcz . Fotografia portretowa i ślubna.
http://www.wcct.republika.pl/ag/pl.html
.


email:
mobil: , .
!!!


Views (956) dziekuję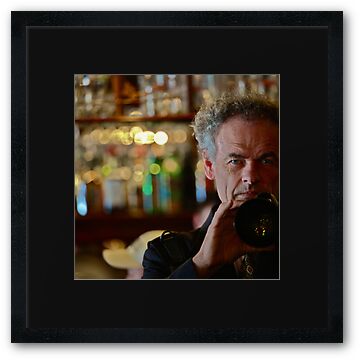 youtube:video_. http://www.youtube.com/watch?v=MmjN2GB55nE
Model: Evita KittyCat.
Photographer : Andrew Brown Sugar .
Canon EOS 5D Mark II. Canon 100mm f/2.8 .
F E A T U R E D …….in group:
&&&&&&&&&&&&&&&&&&&&
Extra-Ordinary Photography (not over-edited photography) . 12 – 03 – 2011.
All images & copyrights belong to me. These images do not belong to the public domain. Found to replicate, reproduce, circulate, distribute, download, manipulate or otherwise use my images without my written consent will be in breach of copyright laws as well as contract laws (for which 3rd parties which are involved may take joint action with me against you). Please honor & respect creative licensing & do not steal my art or anyone else's. Please do not use this art without written permission from me. Thank you.
If you would like to host my Image on a blog contact me to get Express Written Permission to do so. A direct link back to my gallery from where you obtained the Image is required, with my name.
&&&&&&&&&&&&&&&&&&&&&&&&&&&&&&
&&&&&&&&&&&&&&&&&&&&&&&&&&&&&&
&&&&&&&&&&&&&&&&&&&&&&&&&&&&&&