This gallery is a set of samples drawn from portrait assignments. These are to display examples of my portrait work, helping you to see a few of the possibilities you can explore for your portraits. Email me at goszczandrzej@gmail.com or call me at 0048 601 417 000 to arrange your portrait session today!
@@@@@@@@@@@@@@@@@@@@@@@@@@@@@@@@@@@@@@@@@
It brings me great happiness to be able to share my art with you my friend !
http://www.redbubble.com/people/andgoszcz/works...
. These images do not belong to the public domain. . Please . Thank you.
.




~ Doktor Faustus ~
I have tremendous admiration for the this work !!!
I do hope you enjoy my art creativity :))))
Favoring is greatly appreciated ,
and will garner a response.
My work is also available as A4 and A3 giclée
prints !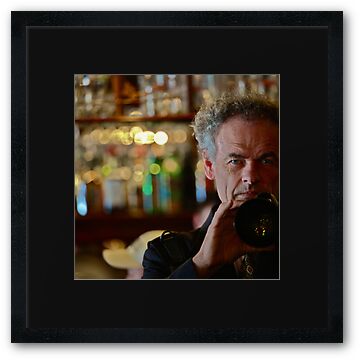 Purchases are &&& F A N T A S T I C &&& ….

PHOTOGRAPHS are available in LIMITED
EDITION PRINTS (5 to 7 pieces ONLY).
Sales History – Sales by Time
To contact me about portrait sessions or weddings please click the link above:
Andrzej Goszcz . Fotografia portretowa i ślubna.
http://www.wcct.republika.pl/ag/pl.html
Favorites: 13
Views: 1015. thank you friends !

Minolta A – 200 .
F E A T U R E D ……in group:
&&&&&&&&&&&&&&&&&&&
Yellow Too (No Flowers) . 01-02-2011.
Dutch Showcase . 13 – 02 – 2011
.
&&&&&&&&&&&&&&&&&&&&&&&&&
&&&&&&&&&&&&&&&&&&&&&&&&&
God bless you each and every day with much love and Joy and wonderful inside and out !!
Views .331 . Favs 10 !!!! . Thank you!!
Dear Friends Joyful New Year !!!
Madonna !!! Ole!!! Fantastic !!!!
Yeah so goood !!!
so much !!!! so happy !!
&&&&&&&&&&&&&&&&&&&&&&&&&&&&&&&&