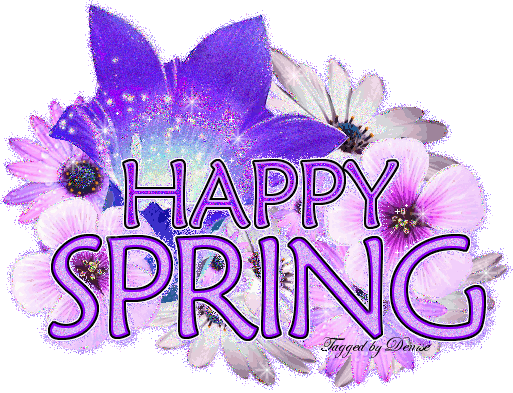 .


♥ ♥ ♥ ♥ series .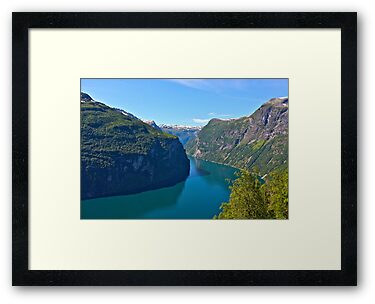 God bless you each and every day with much love and Joy and wonderful inside and out !!
Favorites: 17
Views: 903. . Thank you so much !!!!
&&&&&&&&&&&&&&&&&&&&&&&&&&&&&&&&
The Geiranger fjord (Norwegian: Geirangerfjorden) is a fjord in the Sunnmøre region of Møre og Romsdal county in Norway. It is in the municipality of Stranda. It is a 15-kilometre (9.3 mi) long branch of the Storfjord (Great Fjord). The small village of Geiranger is located at the end of the fjord where the Geirangelva river empties into it.
The fjord is one of Norway's most visited tourist sites and has been listed as a UNESCO World Heritage Site, jointly with Nærøyfjord, since 2005, although this status is now threatened by the disputed plans to build power lines across the fjord. A car ferry, which doubles as a sightseeing trip, is operated by Fjord1 Nordvestlandske. It runs lengthwise along the fjord between the small towns of Geiranger and Hellesylt.
Along the fjord's sides there lie a number of now abandoned farms. Some restoration has been made by the Storfjordens venner association. The most commonly visited among these are Skageflå, Knivsflå, and Blomberg. Skageflå may also be reached on foot from Geiranger, while the others require a boat excursion. The fjord is also host to several impressive waterfalls.
I'm dreaming of a white Christmas,
With every Christmas card I write,
"May your days be merry and bright,
And may all your Christmases be white".
Andrew (Brown Sugar).
Thank you so much to all those who have viewed?favourited and left such wonderful and supporting comments ~ Andrew (Brown Sugar) Happy !!!! cheers and so warm cool hugs :)
Views 72 . Favs 15 . . Thank you so much !!!!
&&&&&&&&&&&&&&&&&&&&&&&&&&&&&&&&
Wonderful !!! HE A V E N !!! HEAVEN !!!
My dear friends !!! Yeah !!
with
WOOWS !!!
Merry Christmas Everyone