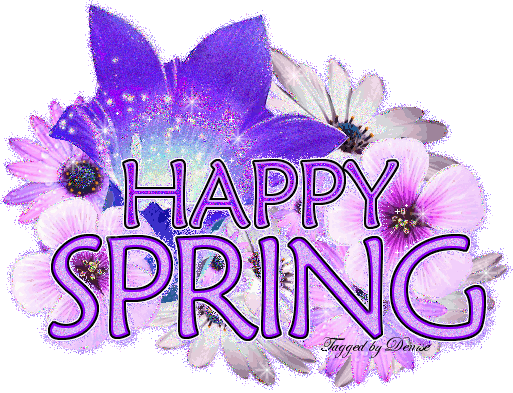 All images & copyrights belong to me. These images do not belong to the public domain. Please do not use this art without written permission from me. Thank you.

.



♥ ♥ ♥ ♥ series.




F*** . favs (21). Views (1490)
Best vieved @ large !!! @

magical and delightful image,
of beautiful feelings and Cracow welcome …!!!!!
I do hope you enjoy my art creativity :))))
Favoring is greatly appreciated
and will garner a response.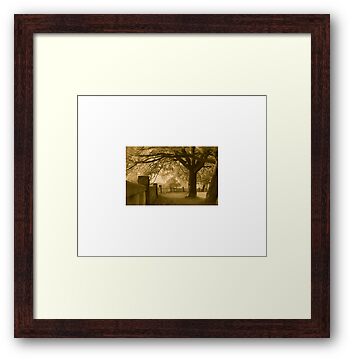 Has been sold.
Purchases !!!!!!!!
are &&& F A N T A S T I C &&&…..

PHOTOGRAPHS are available in LIMITED
EDITION PRINTS (5 to 7 pieces ONLY)
Sales History – Sales by Time…..
6 Jan 11 Discover Kraków . Brown Sugar Story. SALES – WoW (1) . favs (13). Views (485) Welcome !!! Welcome !!! Dear Friends ! Matted Print .

Thank you so much to all those who have viewed?favourited and left such wonderful and supporting comments ~ Andrew (Brown Sugar) Happy !!!! cheers and so warm cool hugs :)
Views 524 . Favs 17 .
Thank you my friends : 13 Favs .
F E A T U R E D ………in group:
&&&&&&&&&&&&&&&&&&&&&&&&&&&&&
New to Vintage Group . December 17 . 2010.
100 – 499 Viewings Group. 08-05-2011.
A Place to Start .
♦♦♦ Colour Me Nothing ♦♦♦ 21-01-2012.
Kraków (Polish pronunciation: [ˈkrakuf] ( listen)), also spelled Krakow or Cracow (English: /ˈkrækaʊ/ listen), is the second largest and one of the oldest cities in Poland. Its historic centre was inscribed on the list of World Heritage Sites as the first of its kind. Situated on the Vistula River (Polish: Wisła) in the Lesser Poland region, the city dates back to the 7th century. Kraków has traditionally been one of the leading centres of Polish academic, cultural and artistic life and is one of Poland's most important economic centres. It was the capital of Poland from 1038 to 1596; the capital of the Grand Duchy of Kraków from 1846 to 1918; and the capital of Kraków Voivodeship from the 14th century to 1999. It is now the capital of the Lesser Poland Voivodeship.
The city has grown from a Stone Age settlement to Poland's second most important city. It began as a hamlet on Wawel Hill and was already being reported as a busy trading center of Slavonic Europe in 965. With the establishment of new universities and cultural venues at the emergence of the Second Polish Republic and throughout the 20th century, Kraków reaffirmed its role as a major national academic and artistic center.
After the invasion of Poland by Nazi Germany at the start of World War II, Kraków was turned into the capital of Germany's General Government. The Jewish population of the city was moved into a walled zone known as the Kraków Ghetto, from which they were sent to extermination camps such as Auschwitz and the concentration camp at Płaszów.
In 1978—the same year UNESCO placed Kraków on the list of World Heritage Sites—Karol Wojtyła, archbishop of Kraków, was elevated to the papacy as Pope John Paul II, the first non-Italian pope in 455 years and the first ever Slavic pope.