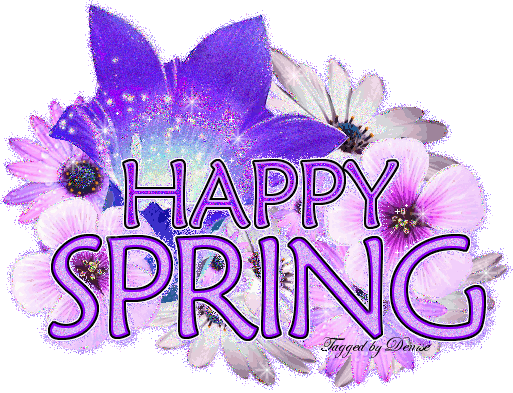 © All images copyright AndGoszcz 2012


he DeeZ 5Cs Award Banner is given to works that meet ALL of the following 5Cs:

~ Doktor Faustus ~




All my material is subject to Copyright © 2011 All Rights Reserved.
Canon EOS 5D Mark II . Canon 17 – 40 mm f/4 L
All images & copyrights belong to me. These images do not belong to the public domain. Found to replicate, reproduce, circulate, distribute, download, manipulate or otherwise use my images without my written consent will be in breach of copyright laws as well as contract laws (for which 3rd parties which are involved may take joint action with me against you). Please honor & respect creative licensing & do not steal my art or anyone else's. Please do not use this art without written permission from me. Thank you.
If you would like to host my Image on a blog contact me to get Express Written Permission to do so. A direct link back to my gallery from where you obtained the Image is required, with my name.
My art sales are powered by RedBubble.com. RedBubble offers a* simple money-back guarantee, gold star customer service*, and assures safe online transactions by using 128-bit SSL encryption – an industry standard. RedBubble accepts credit cards as well as PayPal.
Satisfaction Guarantee. XoXo.
1. Composition – Images that have a great initial impact/impression, have a focal point/subject or main point of interest where the eye goes first and can flow easily throughout the work. For example, use of the rule of thirds has been applied. When viewing the image you can envision it hanging on a wall, in a gallery, art show or exhibit.
2. Creativity – The work clearly exhibits a degree of imagination, artistry and/or skill required to produce it. It generally will evoke some type of emotional response from a viewer, such as: awe, inspiration, respect, interest, visual appeal and even envy or desire to be able to create a work like it!
3. Contrast/Color – Regardless of the medium the images submitted should have excellent color saturation and contrast that enhances the composition. Images should not be too dark or too light, white balance should not be blown out.
4. Clarity – The main point of interest in the composition must be in focus. If the composition has a horizon in it, it should be level. The images should not have excessive noise/pixilation, be out of focus or distorted.
5. Commercial Appeal/Applicability – As the purpose of the RB site is to promote and sell artworks/products, all images that receive this award MUST have commercial appeal to a wide audience of buyers. This group is focused on promoting artistic images, we want works that appeal to buyers of fine art for exhibition, galleries and/or individual collectors as well as ones that appeal and are suitable for mass produced products such as ads, calendars and greeting cards.
Specifically, works that receive this award are those that people would generally find appealing and be willing and interested in buying/paying money for. Works that receive this award are those where the artist has clearly given consideration to who their target audience is and if their work would appeal to a wide public audience/buyer.
Best vieved @ large !!! @
.


♥ ♥ ♥ ♥ series.



I do hope you enjoy my art creativity :))))
Favoring is greatly appreciated ,
and will garner a response.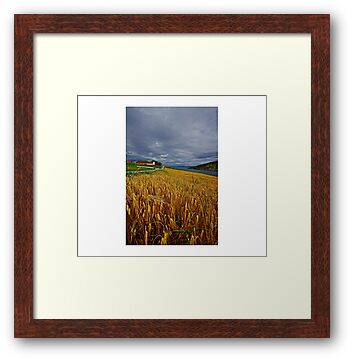 Purchases !!!!!!!!
are &&& F A N T A S T I C &&&
&&&&&&&&&&&&&&&&&&&&&&&&&&&&&&&&
SALES* SALES *SALES** *SALES** *SALES
Thank you so much !!!!!!!
Views 562 .Favs 10 . &&& S A L E S 1 &&&& .!!!!!!!….♡‿♡…how nice
Verrasundet Sor-Trondelag . Norway. Brown Sugar Story .
F E A T U R E D … in group :
A Place to Call Home . august 2010.
Best from Around The Barnyard . 10 october 2010.
Canon 5D Mark II . canon lens 17-40mm f/4 L .
My images do not belong to the public domain and may not be posted in another web page on the internet or intranet, may not be published in a journal on this site or any other website such as Facebook or myspace, may not be published in any book, magazine, newsletter or newspaper, may not be duplicated, used in a derivative work of art, used as illustration for musical, dramatic, and/or literary works, or used for commercial use of any kind whatsoever without my prior express written permission, including but not limited to resale of my images without a license
Hope you like it . Thanks for your time and visit.
Much appreciated , Andrew (Brown Sugar) :)