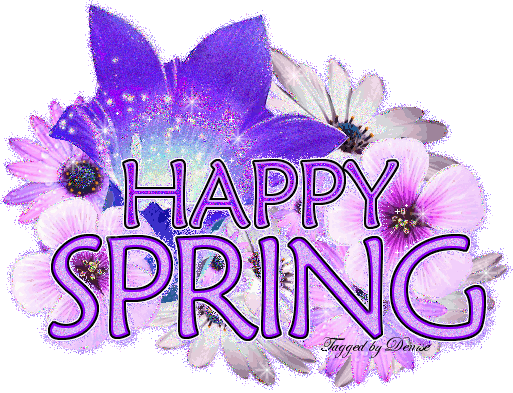 © All images copyright AndGoszcz 2012
.



DUTCH SHOWCASE ONE HIGH QUALITY SHOT PER DAY.
Featured Art, Sunday October 23, 2011.
Congratulations to the artists: Tim, Martin, Andy, Johanna, Bob, Arie, Ton, Hans, George, Annie, Janone and Hans Bax!
Your photos and ART are wonderful and deserve it to be featured!
Wish you all a Great Sunday, and a Lovely start of the new Week!
Warm greetings from Ien… Bye

-
Best vieved large !!!
I'm dreaming of a white Christmas,
With every Christmas card I write,
"May your days be merry and bright,
And may all your Christmases be white".
Andrew (Brown Sugar).
Thank you so much to all those who have viewed?favourited and left such wonderful and supporting comments ~ Andrew (Brown Sugar) Happy !!!! cheers and so warm cool hugs :)
Views 661 . Favs 4 . . . Thank you so much !!!!
Wonderful !!! HE A V E N !!! HEAVEN !!!
My dear friends !!! Yeah !!
with
WOOWS !!!
Merry Christmas Everyone
F E A T U R E D….in group :
Creative , Talented & Unknow . 30 August 2010 .
Canon 5D Mark .
canon lens 50mm f/1.4 ISO – 6400 .
My images do not belong to the public domain and may not be posted in another web page on the internet or intranet, may not be published in a journal on this site or any other website such as Facebook or myspace, may not be published in any book, magazine, newsletter or newspaper, may not be duplicated, used in a derivative work of art, used as illustration for musical, dramatic, and/or literary works, or used for commercial use of any kind whatsoever without my prior express written permission, including but not limited to resale of my images without a license
Hope you like it . Thanks for your time and visit.
Much appreciated , Andrew (Brown Sugar) :)