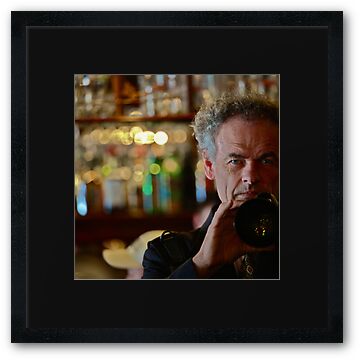 Best vieved @ large !!! @
magical and delightful image,
of beautiful feelings .from Trondelag and Norway !
Thank you so much to all those who have viewed?favourited and left such wonderful and supporting comments ~ Andrew (Brown Sugar) Happy !!!! cheers and so warm cool hugs :)
Views 446 . Favs 4 . Thank you very much !!!!
Namsen offers a tradition of salmon fishing that goes all the way back to the 1850s, when the river was known as the Queen of Salmon Rivers. .
My fishing trips & holidays 2004 . Trondelag.Norway.
Konica Minolta A 200.