I do hope you enjoy my art creativity :))))
Favoring is greatly appreciated ,
and will garner a response.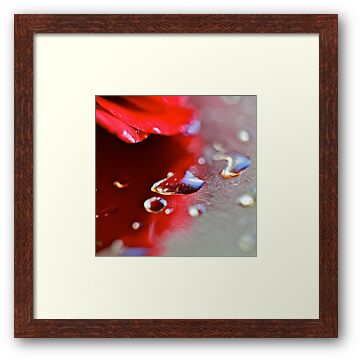 Purchases !!!!!!!!
are &&& F A N T A S T I C &&&
&&&&&&&&&&&&&&&&&&&&&&&&&&&&&&&&
Favorites: 10
Views: 901 . O La la la !!!!!!!!
It must be… H e a v e n …..☼Chookas!!!!
Thank you so much to all those who have viewed?favourited and left such wonderful and supporting comments ~ Andrew (Brown Sugar) Happy !!!! cheers and so warm cool hugs
F E A T U R E D ……in group:
Safe Haven . September 17, 2010 .
Culture at Large ( A to Z ) . September 30 . 2010.
http://www.youtube.com/watch?v=8SbUC-UaAxE
Canon 5D Mark II
Canon 100mm f/2.8