Passionate for simple beauty, I try to find it in what's around me, freezing it forever in a photograph, on a somehow therapeutic exercise.
In my work, I prefer unprocessed photographs that are true to the instant they were taken on. That's why most of my digital photographs are straight out of camera (SOOC).
But I do believe it is even more solemn to photograph a moment on film*.
My photographic journey has only started a year ago so there's still a huge world for me to explore.
Your comments and mail are much appreciated.
Thanks a lot for visiting!
Ana
if you would like to purchase any of my film photographs but the format you wish seems to be unavailable, please contact me so I can arrange to make the desired format available.
copyright: anasophia© 2010 (all rights reserved)
Here's a little taste of how the final work may look like: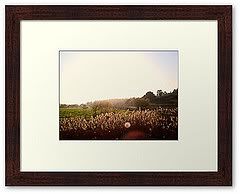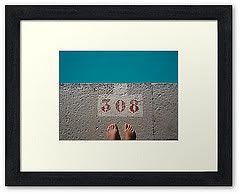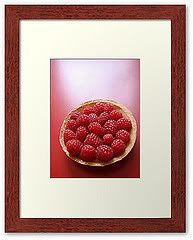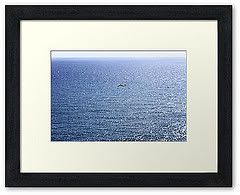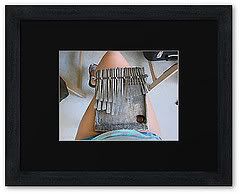 Enjoy!