PLEASE CLICK Show Full Description FOR ALL MY IMAGES
At this site you can purchase greeting and postcard, posters & calendars. For framed, mounted and canvas prints please visit my website – just click on the graphic below. Signed Limited Edition Fine Art Prints also available there.
Please DO NOT "pin" my images on Pinterest or any other image sharing site. All images are ©.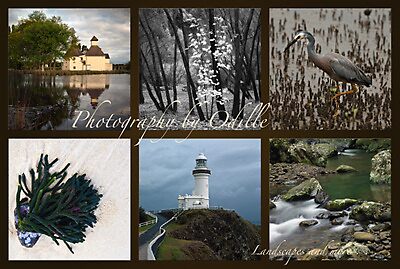 ---
I was out doing the shopping and Warwick calls me and said the radar is firing up.
Dash home, grab the cameras, race down to Kingscliff to catch the celll crossing the coast down near Byron.
I have some more to process – I started shooting with the canon and then bashed vack to the car to grab the medium format gear and this is from the Mamiya 645DF | Leaf Aptus 22 | Mamiya 35mm f3.5.
I'm rapt with the quality.