PLEASE CLICK Show Full Description FOR ALL MY IMAGES
Visit my website where signed Limited Edition Fine Art Prints are available
Please DO NOT "pin" my images on Pinterest or any other image sharing site. All images are ©.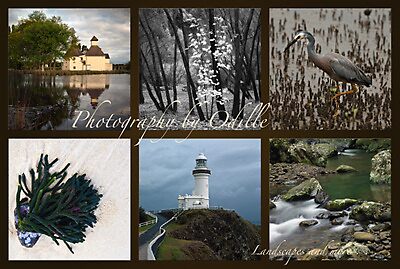 ---
To me this one flower seems to be lording over the others, as if it is the king of the sunflowers and they are all its subject. It was much taller and turned in a different direction. And I liked the subtle morning sky tones in the background.
Taken at Allora on the Darling Downs, Qld, January 2010.
H2/P20/80mm
And I am honoured to have had this image featured in:
Rural Around the Globe – 27 June 2011