PLEASE CLICK Show Full Description FOR ALL MY IMAGES
Visit my website where signed Limited Edition Fine Art Prints are available
Please DO NOT "pin" my images on Pinterest or any other image sharing site. All images are ©.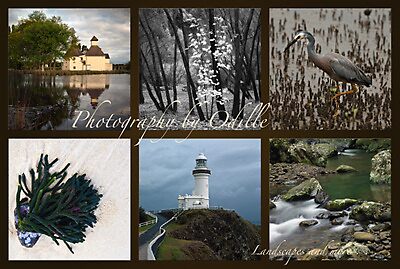 ---
Another re-edit from my 2010 trip. I edited this at the time and was never that happy with it, but my editing skills are improving all the time.
While it was a colourful sunset I have 'pushed' this a little farther than I usually do, but I think it works.
This was a very fleeting moment, I have about 10 images and they are all taken within 2 minutes, then all the colour went and it was a dark and flat scene. I was very lucky the boat was in the right spot at the right time.
Canon 1DsMkII & 16-35 MkIIL
Also available as an iPhone case
Milford & Mitre Peak has scored 79 points for a Bronze Certificate in the Better Photography Magazine 2011 Photograph of the Year Competition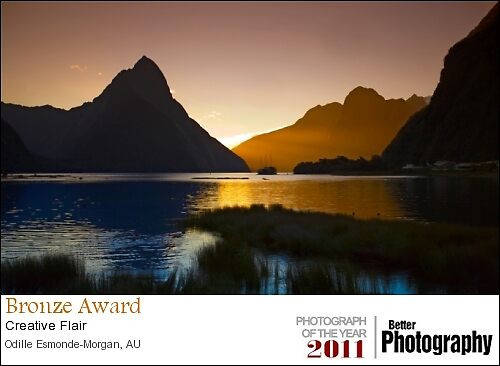 I am especially honoured to have had 3 Features in one day for this image on 12 April 2011 – in Your Country's Best, Your Magic Place and Artist on Facebook