PLEASE CLICK Show Full Description FOR ALL MY IMAGES
Visit my website where signed Limited Edition Fine Art Prints are available
Please DO NOT "pin" my images on Pinterest or any other image sharing site. All images are ©.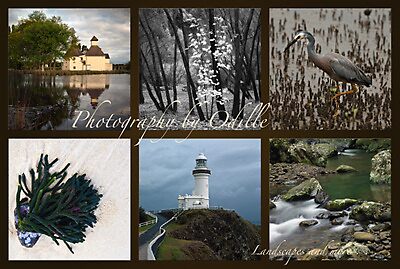 ---
The afternoon light and a light wind combined to produce these wonderful blue patterns on Lake Wakatipu, NZ
This is the area used, when shot with moody and misty clouds, as the Wizard's Vale in the Lord of the Rings film trilogy.
H2 / P20 / HC 150 f3.2
And I have been honoured to have this work FEATURED by the following group(s):
Lakes and Inland Waterways and was voted a top ten placegetter in their Featured in November challenge Challenge
Scenery – No Cityscapes – 22 June 2011
Top Ten Placegetter in the Blue Challenge at the Artist on Facebook group July 2011
Digital Photography on 5 December 2011