When you came,
you were like red wine and honey,
And the taste of you has burnt
my mouth with its sweetness.
Now..
you are like the bread to the morning
soft and pleasant.
I hardly taste all of you,
I know your savour,
But now ..
I am completely sated!!!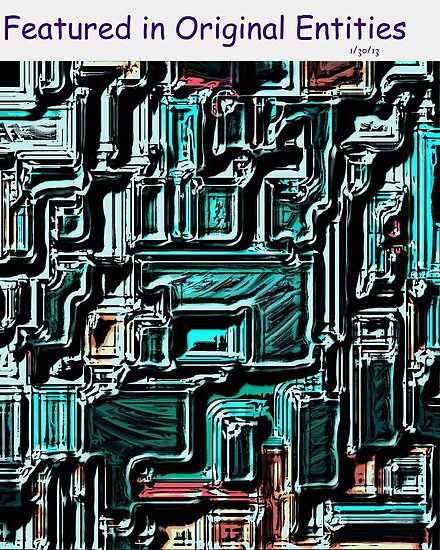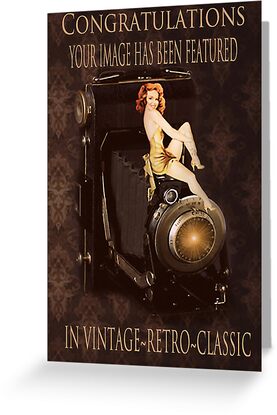 03 FEBRUARY 2013