Ballerina * Wall Art
Medium: Digital Painting (painter)
Details: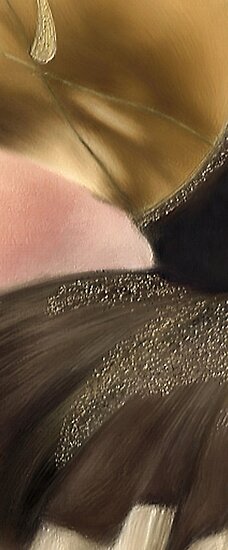 Featured in:
Feminine Intent, Digitalbrushstrokes and In The Pink * 2010
All the Material in this Gallery is Copyrighted & May not be reproduced, copied, edited, published, transmitted or uploaded in any way without my permission.
© Copyright AnaCBStudio: Using this Image for any purpose without my prior permission, may lead to legal action. All Rights Reserved.