I was inspired just from my imagination. I wanted to create something like "she controls all the world" ..like the wind..
█╟ Credits:
~TifaMephistoStocK ~SheisprettyStock | The background is from =moonchild-ljilja
+ painted
Hope you like it.
---
Follow me on Facebook
---
Redbubble – featured in:
1. Unrealistic
2. SEASONS CHANGE, nothing MAN MADE. ( NATURE LANDSCAPES)
3. Digital Artists United – Artist of the day
4. Art At Its Best!
5. Dark Cabaret
6. Moody and Evocative
7. Feel, don't copy
8. Abstract Digital Art&Writing Group
9. nominated in Solo Exhibition, Solo Exhibition's SoJie 4 event
10. ! Inspired Art ! Group
11. DAC
12. Witches, Wizards and Warlocks
Awards:
1. Challenge winner in From The Heart
2. deviants redbubblers, Top Ten in the Challenge
3. Put out or get out, Anything goes challenge
4. Challenge winner in Exquisition: details here or here
---
COPYRIGHT © NOTICE !
——All my artworks are copyrighted © Amalia Iuliana 2007-2011. All rights reserved ! You may not use,copy,edit my works under my written permission ! No publication unauthorised on other sites is not permitted !If u have any question send me an email.
_
24 October – 2010 – Chosen in the home page preview!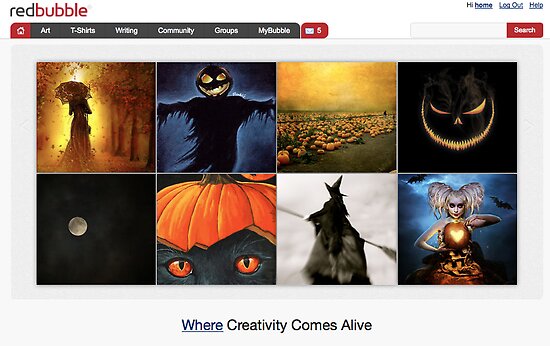 _________________________________
1st. winner in the September Avatar Challenge from !From the heart! group
---
-

June 2010 Juried Invitational Exhibition

Digital Art Category – 3rd Place
SoJie 4, June 2010
---
Other web-sites where you can find me :
-deviantART
Digital account
Photography account
- hi5
- blogger (still working on it..)
- modelmayhem
- flickr
(not using it since a while.. )
If you have questions, you can contact me on my email address: catwomanamy@gmail.com