A group of elk in January. Taken west of Victor, Montana USA at the base of the Bitterroot Mountains near Sweathouse Creek. There were a total of about thirty head in this group of cows, calves and a few spike bulls. Just a few miles south was another group, similar size and make up. The big bulls are off in the higher country on their own this time of year (winter). In the fall when they gather together and our local herd becomes about 100 plus head.
See more photos in my SmugMug album Elk cows, calves and a few spike bulls
Canon EOS 7D, 1/500s, f/4.0, ISO: 200, 500mm, Manual setting
Canon EF500mm f/4L IS USM lens, handheld over my arm on tree (I didn't want to spook them by setting up the tripod).
Featured Apr 2012:
Featured Jan 16, 2011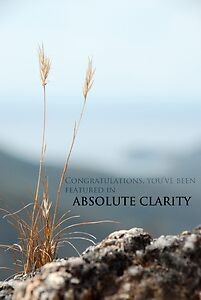 Featured Jan 27, 2012
Feb 2012