No better toy than a brown paper bag. We found they last longer if you double up the bag. We have three cats and Timmy usually "wins" the bag…here he is in all his glory.
July 1, 2012: viewed 502 times, 49 comments, 16 favorites, 5 features.
Canon EOS 7D, 1/40s, f/2.8, ISO: 1250, 30mm,
SIGMA 24-70mm f/2.8 EX DG Aspherical DF Macro SLD Autofocus Lens
Jult 2012:

February 2012:


March 2012:

Jan 11, 2012

Jan 10, 2012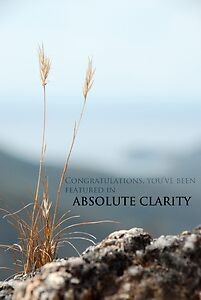 .
Feb 2012