The photo was taken on a hike in the Bitterroots west of Victor, Montana USA. It is looking northeast over the Bitterroot Valley towards the Sapphire Mountains. The ridge in the forefront is covered with Arrowleaf Balsamroot flowers and the splash of purple flower just left of center is Lupine.
Featured in my 2012 Montana Nature Calendar
I should mention that the large trees are Ponderosa Pine. This hike is always full of photo opportunities in landscape, flora and fauna. A favorite for sure.
Here is a close-up of Arrowleaf Balsamroot. I am working on an arrowleaf balsamroot card series 1, too.


Click here to go to this photo's profile, Arrowleaf Balsamroot.
May 2010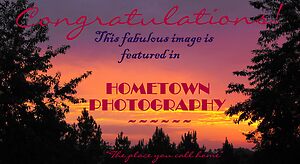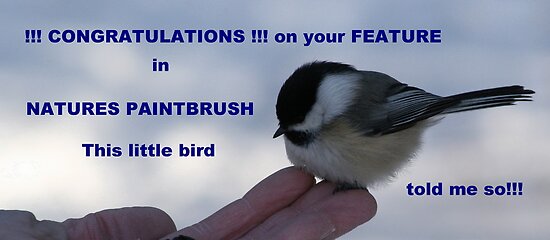 July 2010