He is on an Aspen tree and taking flight. Taken west of Victor, Montana USA. It is early January and snowing lightly.
July 1, 2012: 753 views, 9 favorites, 5 features, 40 comments. Canon 7D, 1/500s, f5.6, ISO: 500, Focal length 285 mm, Canon 70-300mm f/4.5-5.6 DO IS lebs, handheld.
Cannon EF 70-300mm f/4.5-5.6 DO IS USM lens
The Downy Woodpecker, Picoides pubescens, is the smallest woodpecker in North America. It is in the best-known family, woodpecker (Picidae), of the order of Piciformes. It is native to most of North America. Though some of the northern birds migrate south for winter, it usually a permanent resident. You will see it in Montana and the Bitterroot year-round.
At 5.5 to 6.7 inches in length, wingspan of 9.8 to 11.8 inches and weighing from 0.7 to 1 ounce; it is about two-thirds the size of a Hairy Woodpecker. Both sexes are similar.
Adults are mainly black on the upper parts and wings, with a white back, throat and belly and white spotting on the wings. There is a white bar above the eye and one below. They have a black tail and the white outer feathers are barred with black. Adult males have a red patch on the back of the head. The female lacks the red patch on the back of the head.
Read more in an article by me at Downy Woodpecker – the smallest version of the classic woodpecker
Featured Jan 2011
Featured Jan 2011
Featured Jan 2011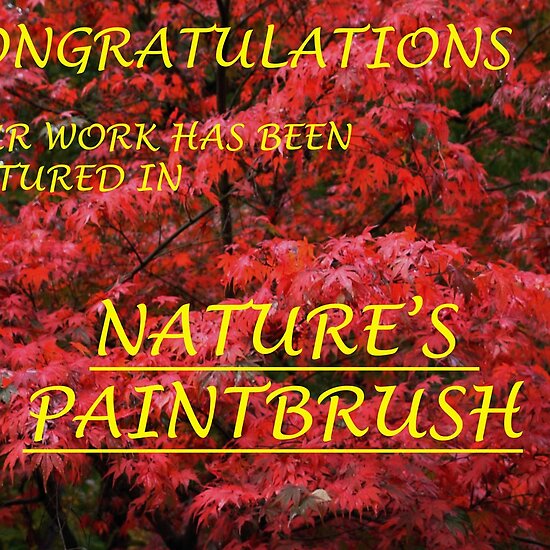 Featured Jan 2011
Featured Jan 2011