Northern Flicker on an Aspen tree after a rain shower. In the Bitterroot Valley, Montana, USA.
The Northern Flicker is a primary cavity nester – capable of excavating their own nest sites with their powerful beak. There are many cavity nesting species, but most cannot excavate their own nest cavities and are known as secondary cavity-nesters. The Northern Flicker excavates a new nest site every year. It prefers to use softer woods such as decaying cottonwoods. When the cavities are abandoned, other species move in.
Canon EOS 40D, 1/250/s, f/5.6, ISO: 800, 300mm
Canon EF 70-300mm f/4.5-5.6 DO IS USM
One of the top ten photos in March Image of the Day Winners Challenge
March 26, 2012


Proud to be Feature Photo of the day, 3/20/2012


Featured 2012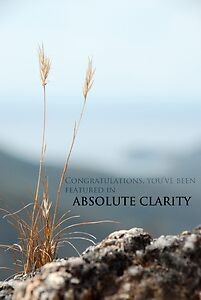 Featured Dec 2011
Featured Dec 18, 2011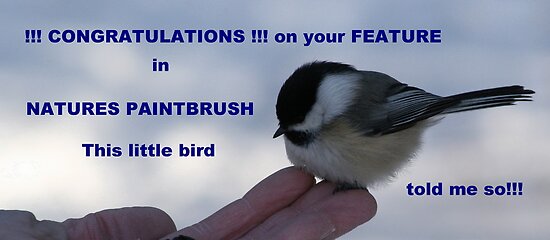 Featured in the Birds, Nov 2010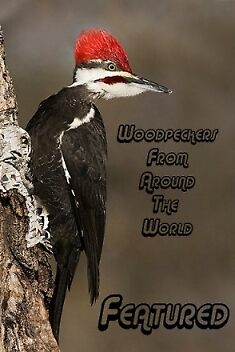 Featured in the Montana Group, June 2010.

In the top ten of this challenge, October 2010.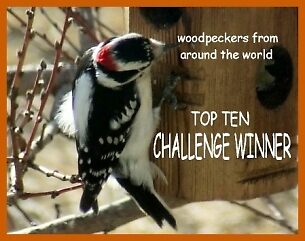 October 2010
October 2010
October 2010