My name is Jane [my profile RB name is amberwayne52] and I am a computer support analyst and customer support representative for a major telecommunications company in NJ. I have worked here for 24 years. I am a single mother of 3 special needs daughters, and have MG myself. I have a BA in English Literature and an MA in Counseling and Human Services. My interests include photography, art, music, mystery, reading, history and learning new things.
My cameras are Canon PowerShot A550 and a Samsung S73.
Before these cameras I just used, believe it or not, disposable cameras… LOL….
COPYRIGHT NOTICE: My images do NOT belong to public domain. All images in this gallery are the exclusive property of Jane Neill-Hancock and may not be copied, duplicated, reproduced, modified, downloaded or redistributed in any way without my express and written permission.
I am host/co-host of 14 groups which I love- hope you will look at them and consider joining. See the bottom of my profile where my groups are listed.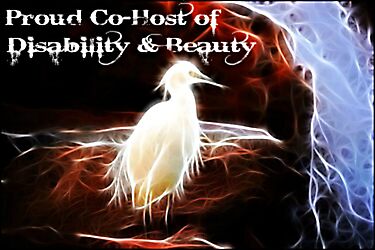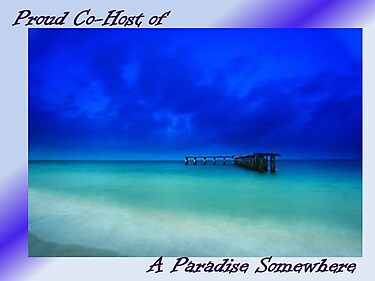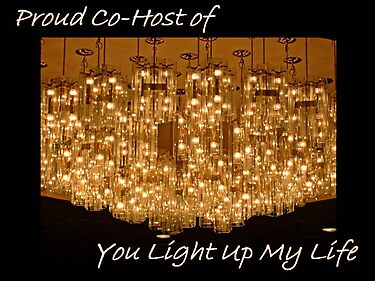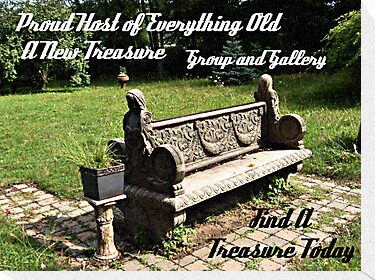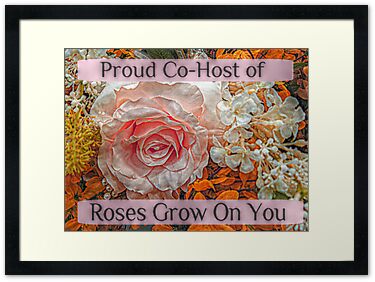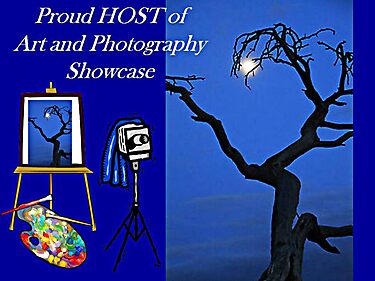 I hope your enjoy my work as I show with my photos my life experiences and the world as I see it through my little digital camera.