Featured in the Rainbow Bridge, 1-Feb-2104

Featured in the Rainbow Bridge, 17-Feb-2013

Featured in Today I Am Thankful For, 25-Feb-2013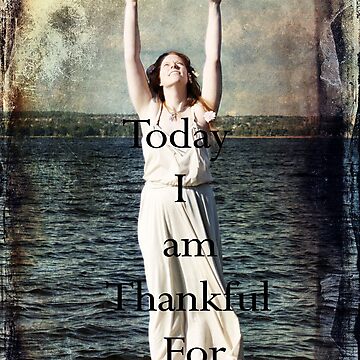 This is a collage of photos of our foster cat Jerry. He passed away this AM – I was with him and it was very hard but at least he was not alone.
I am thankful I had the opportunity to be part of his rescue and I was able to give him a happy home for at least 4 years.
Jerry came from a neighborhood house that had 32 cats in it. The woman had cancer and her son who had just come home from prison hated the cats. She had never given any of them any vaccinations. Because of her health and her son's disregard, the house was full of cat feces and urine and the cats were not getting proper nutrition. Also because they had not had their vaccinations, 24 of the cats, which included some kittens, died of feline distemper. The remaining 12 cats were finally removed by the ASPCA and the township, at which time Animal Control asked some of us to semi adopt them after they were cleared by the vet.
I took in Jerry and his sister Tinkerbell. Tinkerbell was adopted and now lives with my sister-in-law and is very happy and healthy. Jerry was sick when he came to us. He was about 1 year old and the vet said that his sinuses had been burned by the ammonia in the house from the cat urine. Jerry sneezed almost constantly – dark mucus and blood sometimes, and always had runny eyes and nose. I gave him steroid shots and then L-Lysine. He was a loving cat which seems hard to believe when you know of his early years in that house. He always wanted to sit on your shoulder. He always thought he was hungry too – LOL – he always wanted what I had to eat. He really loved CHEESE and would go crazy to have a small piece. I kept hoping someone would be willing to adopt him, but because of the sinus problem, no one was willing to take his disability on, even though he was a beautiful and friendly cat.
Jerry was always around and always the first cat in the kitchen when he knew I was giving out cat food. I noticed yesterday that I did not see him most of the day which was unusual. I found him cuddled in the blankets and pillows on my bed and I could tell he was not feeling well. I had decided I would call the vet today if he was still not himself. This morning it was clear it was more serious than I had realized and he passed very quickly. I know he was sick but I felt so helpless – my sister is reminding me he was sick when we took him in and that was why we could never find anyone who would adopt him because they did not want the burden of his handicap.
I hope Jerry is happy and healthy now in kitty heaven, chasing butterflies in the fields and knows we loved him. I feel very badly – not much else to say.