Challenge Winner, Valentine's Shelters, Feb 2013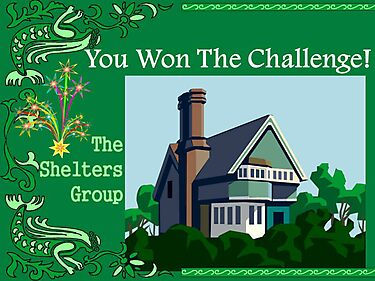 My sister's wedding – very fairy tale like and romantic – they were definitely valentines and are still in love. This beautiful church behind them is a historic church, the Roseland United Methodist Church in Roseland NJ. Most of the original church built in 1845 still exists, with the front column façade that you see here which was built onto the old church in 1926.
Methodists organized a Church society in 1822 and met in the little Centerville [the original name of Roseland] schoolhouse for more than 20 years. They discontinued services for a short time, resume activities in 1845 under the name Methodist Protestants and erected their own little Church. Much of it still exists as part of the new columned structure built in 1926 overlooking Eagle Rock Avenue, Roseland.