Featured in Cats and Dogs, 8-Jan-2013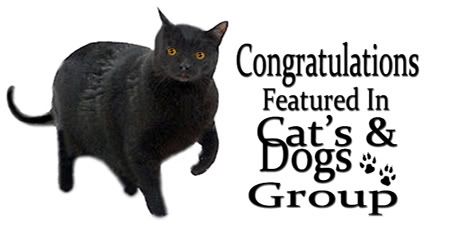 Very very hard Christmas this year 2011. My dear cat Boo passed away.
Friday the 23rd I noticed Boo seemed a bit more quiet and listless than usual. Saturday Christmas Eve it was clear there was something wrong. I was surprised at how cold she felt. I picked her up and wrapped her in a towel and laid with her under my electric blanket. We both fell asleep – she was very happy and purring loudly. After we came home from spending Christmas with my parents I found her and she was NOT good. I knew she could not wait until the AM and took her to the Animal Hospital ER.
Unfortunately we learned she was in kidney failure and one of her kidneys was very small to begin with. Her prognosis was poor. She was only 7 years old. I had to make the decision to put her down, which was horrible but the right thing. She was such a sweet and beautiful little girl, sweet personality. Gentle little thing. It was so hard to leave her…. My wonderful sister came to be with me and my daughter and we all said goodbye to her. Very very hard.
Boo Boo Oct 12, 2004 to Dec 25, 2011