Top Ten in the Angels Challenge, Gaia Group, 18-Jul-2014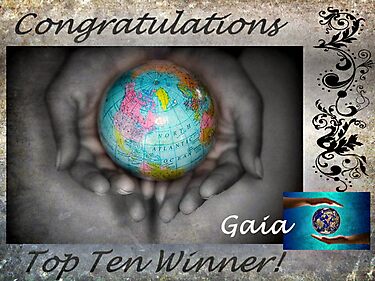 Featured in the Angel Wings and Heaven Group, June 28,2013

Placed Top Ten in Challenge Accepted, Inspirational, March 2012
Placed in Top Ten in Just for Fun, Angels Challenge, Sept 2012

Placed Top Ten in For the Love of Jesus, January 2012 Avatar challenge

Placed in Top Ten in Angels Challenge, Disability and Beauty, 10-Mar-2013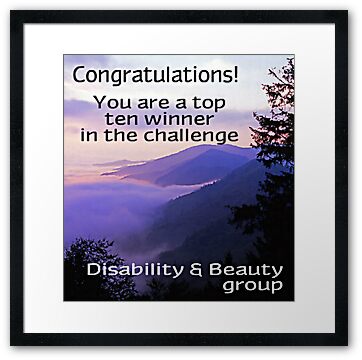 Glory Streams From Heaven Afar, Heavenly Hosts [Angels] Sing Hallelujah
This is one of the first images I added to Red Bubble when I joined in December 2011! This stunning angel statue is found in the Laurel Grove Cemetery in Totowa NJ. I took this photo in May 2011. There is something both peaceful and grand about this figure. I used Picnik to alter the image to create this artwork. Blacklight to obscure most of the headstones and then circle splash to create the heavenly beams emanating from her body.
Luke 2: 8 And there were in the same country shepherds abiding in the field, keeping watch over their flock by night.
9 And, lo, the angel of the Lord came upon them, and the glory of the Lord shone round about them: and they were sore afraid.10 And the angel said unto them, Fear not: for, behold, I bring you good tidings of great joy, which shall be to all people.11 For unto you is born this day in the city of David a Saviour, which is Christ the Lord.
The second verse of Silent Night comes to mind for me with this image: Silent Night, Holy Night, shepherds quake at the sight, glory streams from heaven afar, Heavenly hosts sing alleluia. Christ the Savior is born, Christ the Savior is born!