Featured in Today I am Thankful For group, 18-Jul-2013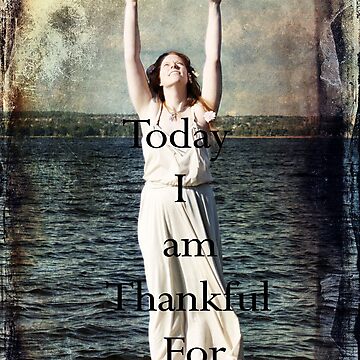 This is a photo of my youngest daughter after her graduation on Weds June 26th 2013. We are so proud of her. Shinae is autistic, Bipolar, has juvenile rheumatoid arthritis and polycystic ovarian syndrome. She attended regular high school in my town in a self contained special class, but she attended gym with the regular students and they had regular students as student mentors in the class. In a world that says SHE can't, she DID. She was 1 of 2 special needs students that graduated with the 332 regular students that had met all the criteria of the State of NJ to graduate 12th grade. My daughter Shivonne who graduated last year is to the left of her, my neice who is a foster daughter of my sister Gem is to the right of her.
I am SO THANKFUL that she was given the opportunity to attend a regular high school and participate in activities like the regular students. I know for a fact all the states of the USA do not have these opportunities for special children so I am THANKFUL and GRATEFUL to the township of Wayne and the State of NJ for allowing my daughter to be part of the regular high school experience.
I DEDICATE this to all those special people out there who have been told they CAN'T do it, or they don't belong or they shouldn't try. YOU ARE BEAUTIFUL. YOU ARE MADE FOR SO MUCH MORE THAN ALL OF THIS. YOU ARE TREASURED. YOU ARE SACRED. YOU ARE BEAUTIFUL.
[words from the song Beautiful by Mercy Me]