Top Ten Winner in Meditation and Worship Challenge in Gaia, 10-Aug-2013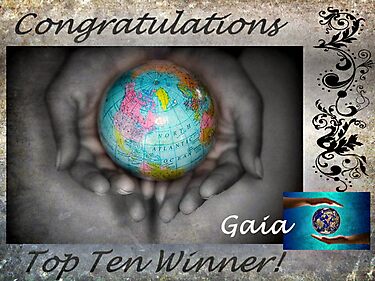 TIE CHALLENGE WINNER, Freedom in Christ Challenge, For the Love of Jesus Group, 25-Jun-2013

Featured in for the Love of Jesus, 12-Jun-2013

Featured in Today I Am Thankful, 8-Jun-2013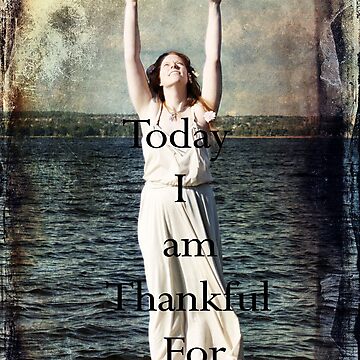 Featured in Just For You Dedications, 10-Jun-2013

name of work: I'm Free! drawn as pencil sketch 5-Jun-2013, filled in with colored pencils. applied textures in ipiccy.
Free from what? Free from sin, free from illness, free from stress, free from pressures, free from handicaps. This is how we most likely will feel in heaven.
This is dedicated to all those who have been freed by the love of Jesus, or desire to find freedom. Dedicated to those who know they will be free of their handicaps and illnesses in heaven. Praise God. I am SO thankful to Him and to that promise.
Freedom is what we have—Christ has set us free! Stand, then, as free people, and do not allow yourselves to become slaves again.
Galatians 5:1-3
For the law of the Spirit, which brings us life in union with Christ Jesus, has set me free from the law of sin and death.
Romans 8:1-3
God Himself made the way so you can have new life through Christ Jesus. God gave us Christ to be our wisdom. Christ made us right with God and set us apart for God and made us holy. Christ bought us with His blood and made us free from our sins.
1 Corinthians 1:29-31
This is what the Sovereign Lord says: I am against all your magic charms, which you use to ensnare my people like birds. I will tear them from your arms, setting my people free like birds set free from a cage.
Ezekiel 13:19-21