Featured in Today I am Thankful For Group, 24-May-2013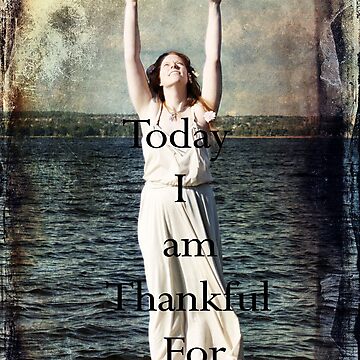 Featured in Just for You Dedications, 29-Apr-2013

Used as Avatar for Challenge in Just for You Dedications
Colorful Dedications
My latest artwork, done over this past week (22-Apr-2013 to 26-Apr-2013) is called "Keep Dreaming" This month being so sick and sleeping so much, my dreams have been so vivid and constant – this is what inspired me to draw this. As a child I often woke up feeling surrounded by my dreams, and when I was sick this past month the same thing happened. I also want it to represent that no matter how old we become, we should never stop dreaming and allow our dreams to carry us and inspire us. It is my daughter Shinae's favorite one so far.
Also inspired by my sister Tricia who lives in San Francisco, California whose birthday is June 20th. HAPPY BIRTHDAY TRICIA! She is a musician and always hears music in her head, so I included a keyboard and music in the "dreams". Also there is a plane in bright yellow glowing clouds and a rainbow. My sister is a bohemian type person and will NEVER STOP DREAMING and doing whatever she WANTS and DREAMS to do – so this is also dedicated to her.
Also a reminder to ALL OF US – - may we KEEP DREAMING no matter how old we are.