This was taken a few days ago as the sun was setiing over Loch Achray. As the remnants of Autumn disappear and the Winter season moves in, i took a while to reflect upon the last season and thought of the new one ahead. The following day the snow fell, Autumn was now gone and Winter had said hello.
Taken with my Olympus E500 and the colour adjusted in Photoshop.
For more Lochs and Rivers please visit my portfolio, thank you.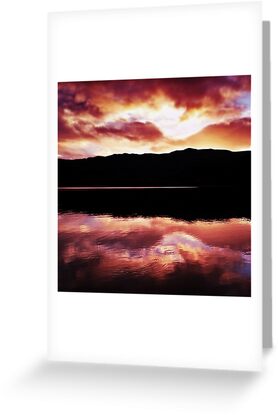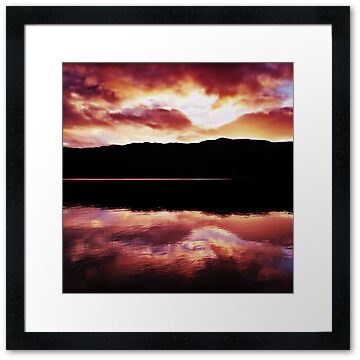 Featured in The landscapes of our world Dec 2010