Captured this wonderful tree as the sun was setting over the borders of Scotland. After a recent snow fall the landscpe was covered in a soft blanket of snow. I sat watching the changing light and colours for sometime and was so pleased to have experienced a wonderful moment from mother nature at her most beautiful time of the day.
For more trees please visit my portfolio, thank you.
Viewed 1048 times on the 18th May 2011
Favourited 43 times on the 18th May 2011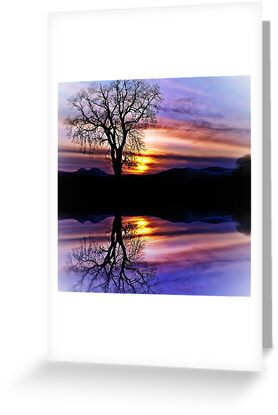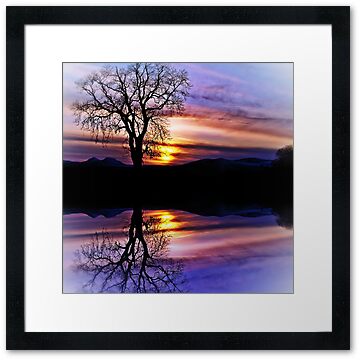 A Top Ten Winner in the Stunning Scapes challenge in the Between Violet & Crimson Group, November 2010.
Congratulations Aj from the hosts of The 100 – 499 Viewings Group. You are in the Top Ten places in the Sunsets challenge.