Loch Ard is in three parts, from east to west, the first two parts look comparatively small, but interesting.The third part is much larger and offers extensive views over the water to the mountains between Loch Ard and Loch Lomond. This is my presentation of Loch Ard on a warm, but cloudy Summer's day. For more of this area please visit my portfolio, thank you.
133 views on the 2nd September 2010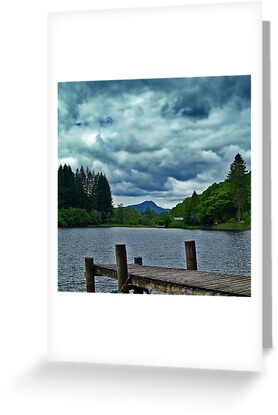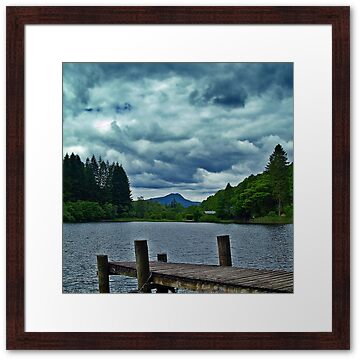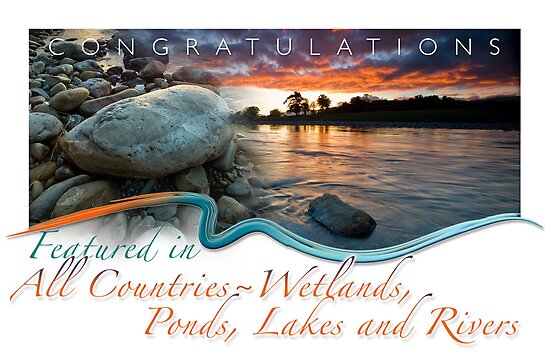 Featured in Scotland's Lochs Group in September 2010.