A Saker Falcon in Scotland, this is my first attempt at photographing birds of any sort apart from Swans. I changed the original to black and white. For more birds please visit my portfolio, thank you.
Viewed 102 times on the 31st of July 2010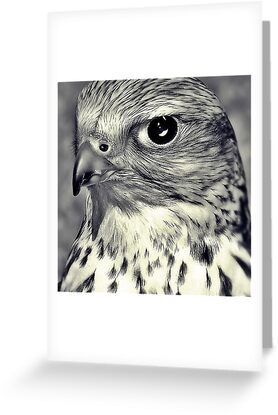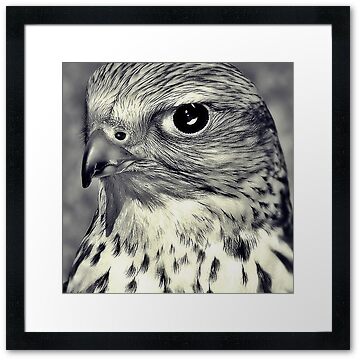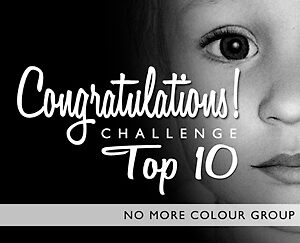 Featured in all that is Natural in the British Isles on the 1st August 2010.