This was taken on summer's day 2010 whist stopping by to view Loch End in Scotland. Taken with my Olympus E500.
For more Scottish Lochs please visit my portfolio, thank you.
Viewed 103 times on 2nd July 2010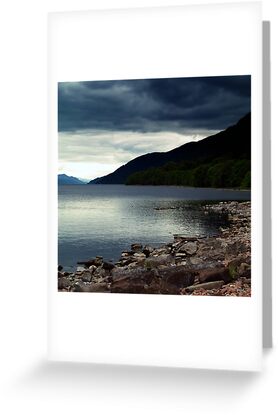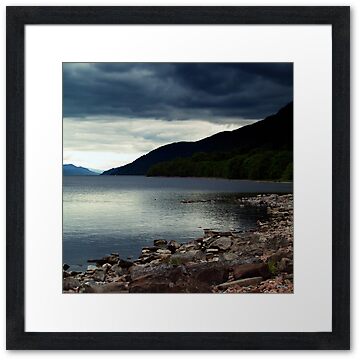 Featured in the Olympus and Four Thirds Group Wonderful sense of time and place.