The meaning for a purple rose is really unique among rose color meanings.
The meaning of rose colors has been fascinating people since the Victorian times. The most common meaning of a purple rose is enchantment. So if it's love at first sight, sending a purple rose is very appropriate.
The Royal families are fond of the color purple, and use it a lot, as the meaning of rose flower colors that are purple, also stands for majesty, opulence and grandeur.
Viewed 260 Times on 4th October 2010.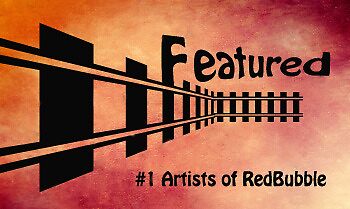 Featured in Super Macro Photography on 17th July 2010.
Top Ten Winner in the November Image of the Month Challenge for the Between Violet and Crimson Group October 2010