Rapeseed oil comes from oilseed rape, a root vegetable and cousin of mustard cabbage. The name comes from the Old English term for turnip rapum. And yes, it comes from these yellow fields you can see in late spring. This one is in Fife Scotland taken on a late evening in May 2010. For more like this and other Scottish landscapes please visit my portfolio, thank you.
Viewd 209 times on November 3rd 2010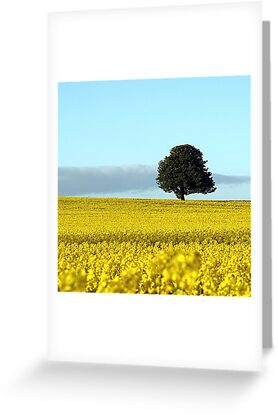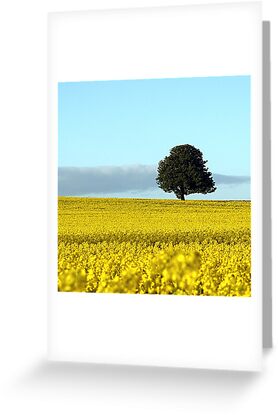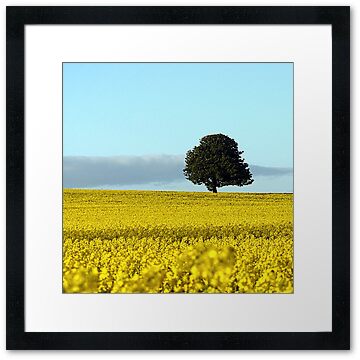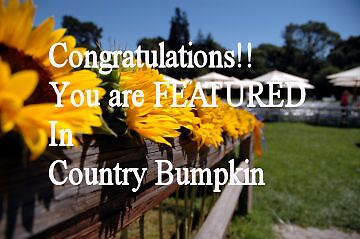 Featured in the Olympus and Four Thirds Group in July 2010.