Carron Valley Reservoir in Scotland, created in the 1930's by the flooding of the upper valley of the River Carron, is one of the most scenic trout fisheries in Scotland. Situated high in the Campsie Fells the area around the loch is very popular with walkers, mountain bikers and nature lovers and has a wide variety of wildlife, all thriving in breathtaking surroundings. This was taken on a spring evening, just before a heavy rainfall in 2010. For more sunset images please visit my portfolio, thank you.
Camera Olympus E500.
Viewed 105 times on 1 September 2010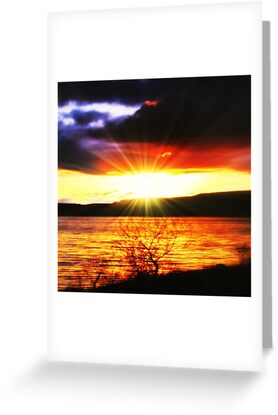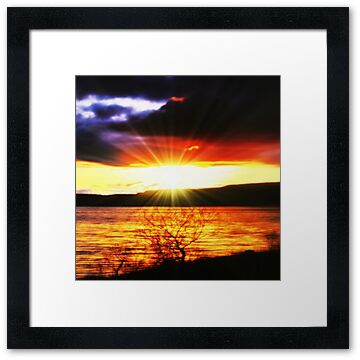 Voted into the Top Ten in the September 2010 Avatar Challenge, for the All things in the Natural World Group.