This was taken on a beautiful spring evening whilst on a day trip around the south of Scotland. I sat and watched the colours in the sky change constantly for ages and thought at this particular time the sky was like a rainbow of colour. I liked the way the light silhouetted the land and tree, the snow was still around from the recent falls that Scotland had recieved which to me just added such a feeling of remoteness.
Viewed 1144 on the 28th Feb 2012
Featured 26 times on the 9th of Feb 2011.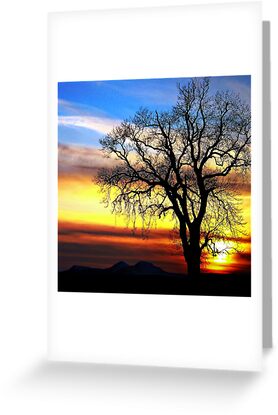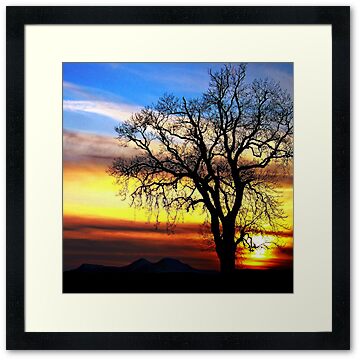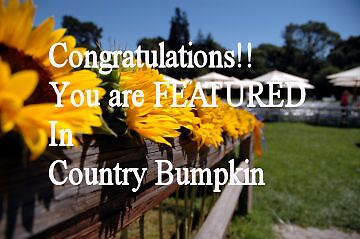 Featured in Stunning Skyscape- photography June 2010
Placed in the Top Ten of the Tree Challenge in the Freedom To Shine Group Aug 2010.
Challenge second Silhouette Trees – Sunrise or set in Sensational Sun