What A Wonderful Surprise
Woke up this morning after a restless night sleep. Yes my youngest Son can escape his cot. Several visits from him last night left me exhausted. It was my turn for a sleep in this morning, so it wasn't to bad.
When I woke my hubby shared the news with me that he had spotted that I had made a sale on Redbubble. Logged on and saw a very kind person had bought a full size framed print of The Tree Of Reflections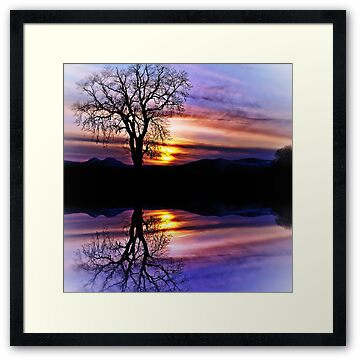 Thank you so very much to that person, I recieved your comment and hope you will be very happy with it. Thank you so very much for purchasing from me, I appreciate your kindness.
Also a little earlier this month whilst I was away on my holiday somebody bought a card of my Gerbera in Black and White. A huge thank you to whom ever this was. Its very much appreciated.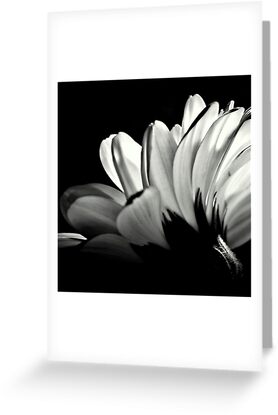 Hope you all had a super Easter and thank you for all your support and kind comments on my recent work.
Take care
Aj :)